Listen to DB2 experts Ian Bjorhovde and Fred Sobotka chat about what's new in the world of DB2.
Twitter Accounts:
@pkgcache – The show's Twitter account.
@idbjorh – Ian's Twitter account.
@db2fred – Fred's Twitter account.
About your hosts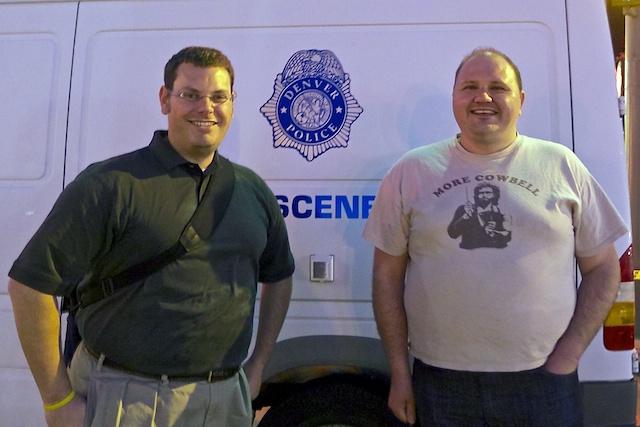 Ian Bjorhovde is a senior consultant for DataProxy LLC in Phoenix, Arizona. He has worked in the IT industry for over 18 years and has spent the last 15 years as a consultant developing and supporting large DB2 LUW databases with clients in many different industries. He is an IBM Gold Consultant, an IBM Champion and has presented at RUG, IDUG and IBM conferences around the world.
Fred Sobotka is the President of FRS Consulting, an information management consultancy in Portland, Oregon that specializes in database design, performance tuning, and application development. IBM has recognized Fred's expertise in DB2 for Linux, UNIX, and Windows by naming him a Gold Consultant and an inaugural member of the IBM Champions, which is pretty much like being a made member of the DB2 mafia. An award-winning technical presenter, Fred speaks regularly at IOD and IDUG conferences across North America and Europe (give him a call, Australia). All databases are beautiful, but Fred's favorite consulting engagements are with bold, inquisitive clients who are interested in adding just the right amount of pureXML to their DB2.