Recorded October 22, 2015 • 47 minutes
Fred and Ian review IDUG North America, discuss plans for IBM Insight and IDUG EMEA and then discuss Fixpacks, BLU MPP and come down with a mild case of zEnvy™.
Make sure you check our newsletter if you'd like to receive an email when new episodes are released.
Podcast: Play in new window | Download
Subscribe: Apple Podcasts | RSS
Show Notes & Links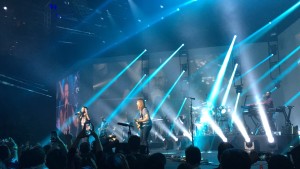 The Best Plug adapter for Europe.